About Us
SearchIQ enables businesses to quickly and easily make their content available through a powerful, fast and intelligent search experience.

Since 2002, the SearchIQ team has been helping connect millions of users to thousands of companies, from small businesses to Fortune 100 brands. From our headquarters in Los Angeles, California and offices across the world, our platform powers over 2 billion searches a day!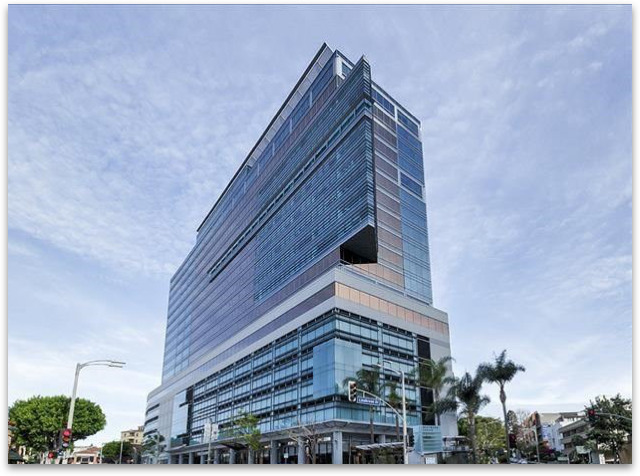 The SearchIQ HQ
SearchIQ's headquarters are in Westwood Village, a central hub between Downtown Los Angeles and Silicon Beach.